Video Detection Solutions
Smarter Video Technology
Video detection solutions for today and tomorrow.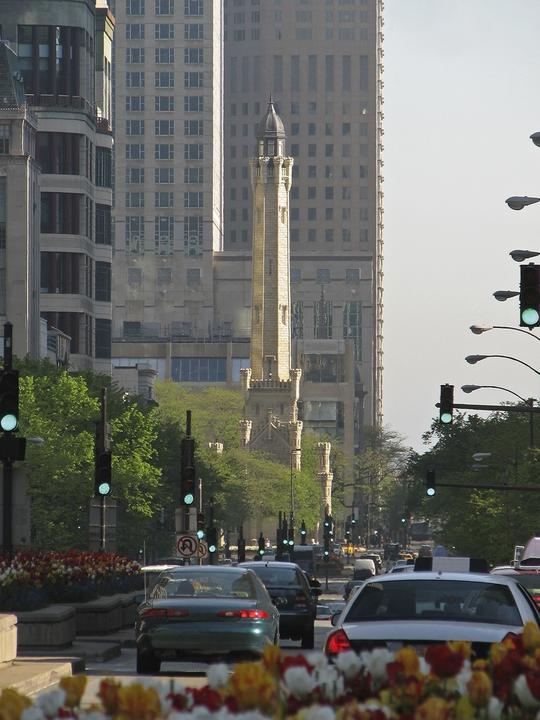 Overwhelming road traffic and its attendant problems are among every city's most challenging issues. To move traffic safely and efficiently, you need a technology that's out front, accelerating toward more effective ITS solutions. You need reliable and accurate data to make decisions that benefit your entire community.
Our powerfully fast, above ground video detection matched with our clarifying analytics make data more actionable. Result: decisions become proactive, not reactive.